Blogging is an essential component of your business' website and online presence.
Our clients often ask us why it is so important to blog, especially when an entrepreneur or business owner is already busy enough wearing the many hats they need to put on in a day. Is this something that you really need to do?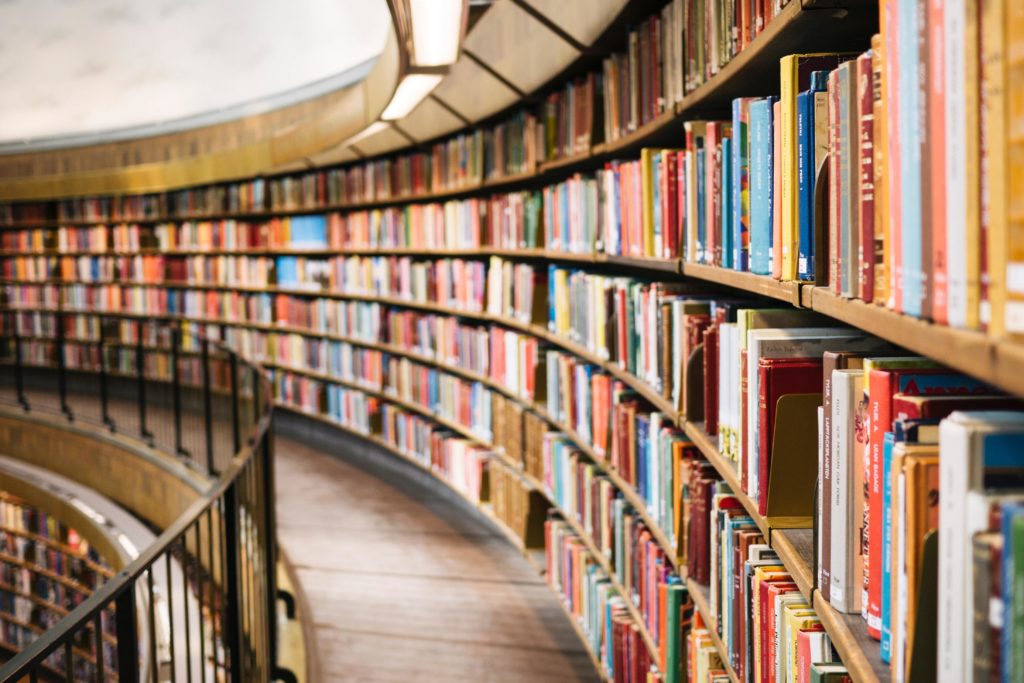 Basically, blogs are informal articles or anecdotal or educational pieces, written for the purpose of showing thought, leadership and expertise on a topic, or for sharing opinions and thoughts about certain things. They are a great way to generate fresh content on a website and provide a catalyst for email marketing, organic SEO and social media promotions to drive traffic to your website.
Blogging consistently will help your website be found more easily. The end goal of posting blogs is to not just air out the thoughts in your head, but to drive traffic to your website. When you write a blog, it essentially adds an index page to your website, and search engines will "comb" or look at this page and the corresponding content, and recognize the content when people search for the keywords online. Consider this as adding a page to an encyclopedia – and your website is the encyclopedia. Once you have posted your first blog or two to your website, don't stop there! Share your blog on social media, and grow your audience reach, help your content get found, and grow your social media presence – and perhaps your blog will be re-shared. And then, keep blogging. Aim for posting a new blog for at least once a month, but more is always better.

Blogging is a tool that can help with conversions. When people search out for your expertise, knowledge, experience and opinions, or find your website through your blog being shared in social media channels, you have an opportunity to not only increase your audience reach and following, but also to convert these website visitors into customers! Good Call To Actions (CTAs) come in handy to capture information to stay in touch with the visitors, and encourage them to inquire about learning more about what it is that you do. You can also use your CTA buttons on a blog post to take the website visitor to other relevant blog topics on your website, or even take them to your services or contact page.

Remember that blogs are in it for the long haul. They are a long-term investment in your web property. Once search engines scan and index your blog, it stays there, which means it can attract new eyes on your website, which means potential new customers, for the long term, for weeks, months and often years after you have posted it. This means that blogging isn't an instant reward type of item, but it takes time to gain traction online. And remember: creating blog topics that are timeless means that they will stay relevant and not get outdated or be considered old fashioned. Timeless blogs will constantly generate more views month after month, so make sure to write about topics that will interest your target audience.

The wonderful thing about blogging, is that it gives your company and your brand a voice. This is your soapbox, and where you can express your company's identity in a real, authentic and informative way. Blogging will make you seem more real, more approachable and can showcase your knowledge, experience and education. Always write with an idea of who your audience is and what you want them to hear. People are naturally curious beings, and by tossing a bone, you can entice your audience to learn more about not just your services, but also your brand identity and

who

you are!
If nothing else, blogging will let you get those ideas and thoughts in your head down onto paper, where you can organize them into content for your website! As an entrepreneur, it can be hard to carve this time out and strategize a plan for your website content. Kleurvision is happy to assist if you need help with content creation and organization in any form – copy, photography, video, graphics – anything! Let us know if we can help you – let's chat today.